OUR VISION
For more than 60 years, we believe in Israeli entrepreneurship and support it in our own way.
Our vision is to help every entrepreneur and manufacture from the small private business to the leading companies to reach their customer with the package that best suits his needs.
We help each of our thousands of customers to create, & grow and are happy to be the bridge between the manufacturer and millions of consumers in Israel and around the world.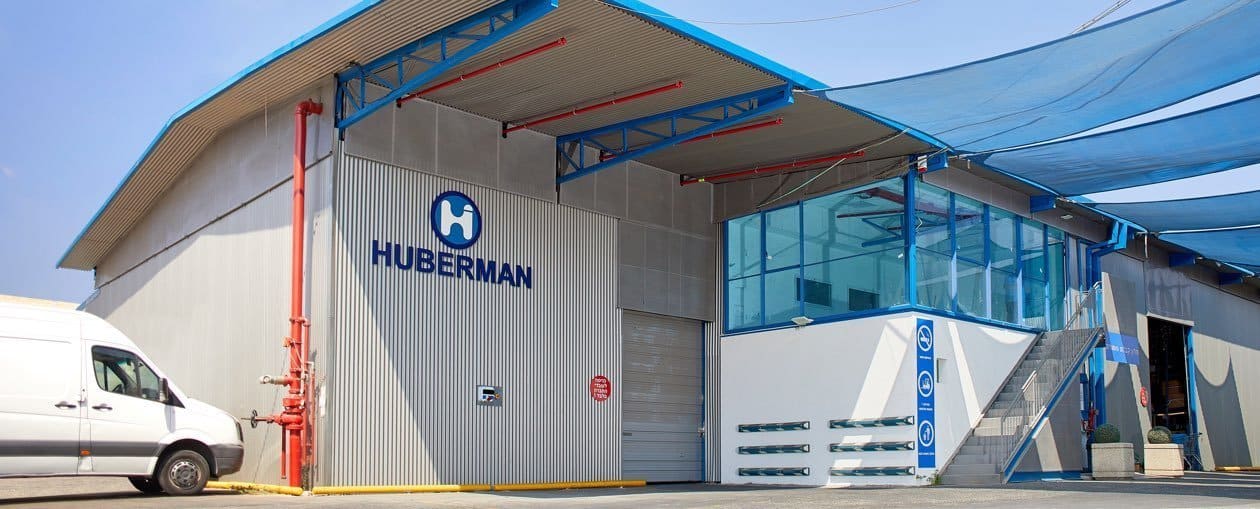 What we do?
We import and sell a wide variety of plastic and glass packaging containers and related products to the cosmetic, food, pharmaceutical and chemical industries.
Our decades of experience help us to serve and advise thousands of satisfied customers from all over the country in choosing the right packaging for their produce.
How we do it?
ONE STOP SHOP
8,000 sq. meters of display and logistic warehouse located in Israel
Over 1,000 different products available in stock
An experienced and professional team who will be happy to advise in choosing the perfect packaging
Packaging solutions and leading trends directly from leading exhibitions in their fields
Cooperate with a variety of leading and quality Israeli manufacturers
Minimum flexible quantities – from a single carton order to large orders customized to customer needs
We are at your service in a variety of channels – a sales shop|& showroom, online & telephone orders
ISO standard of the Israeli Standards Institute
In conclusion, one STOP shop
Our story
A small shop in the south of Tel Aviv of the 50's Huberman developed with the young state and became a leading company in the field of importing packaging containers for brands.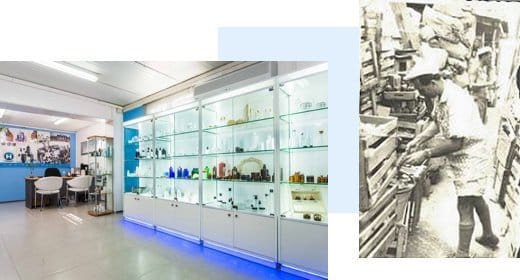 1948
Mr. Yehezkel Huberman immigrated to Israel from Poland
1956
Yechezkel Huberman establishes the Bottles Center at Wolfson Street in South Tel Aviv. The company's main business was recycling a glass bottle from the food industry and converting it to the detergent industry.
1982
The Bottling Center Company changes its name to Huberman & Sons Ltd. and moves from South Tel Aviv to the Segula Industrial area in Petah Tikva where we are still located today.
1988
Huberman expands and begins to sell a variety of products in the cosmetics field and thus becomes the first importer and distributor of packaging in Israel, specializing in four fields – food, cosmetics, pharmaceuticals and chemicals.
2014
The company has 25 employees, maintains its position as the leading importer and marketer in Israel for packaging containers. Huberman makes sure to be at the forefront of technology and service and launches its trade site – the first and most advanced website in Israel for the sale of packaging on-line
2019
The company has more than 35 employees, is managed by the third generation of the Huberman family and serves thousands of small and large businesses each year that produces a huge variety of consumer goods that can be found in every home in Israel.
WE CARE
Community
We work regularly with factories with special needs employees. Every year we donate jars and bottles to various non-profit organizations that they use for a variety of activities.
Environment
We make sure to enforce all standards related to packaging recycle.Our glass products are made with recycled glass